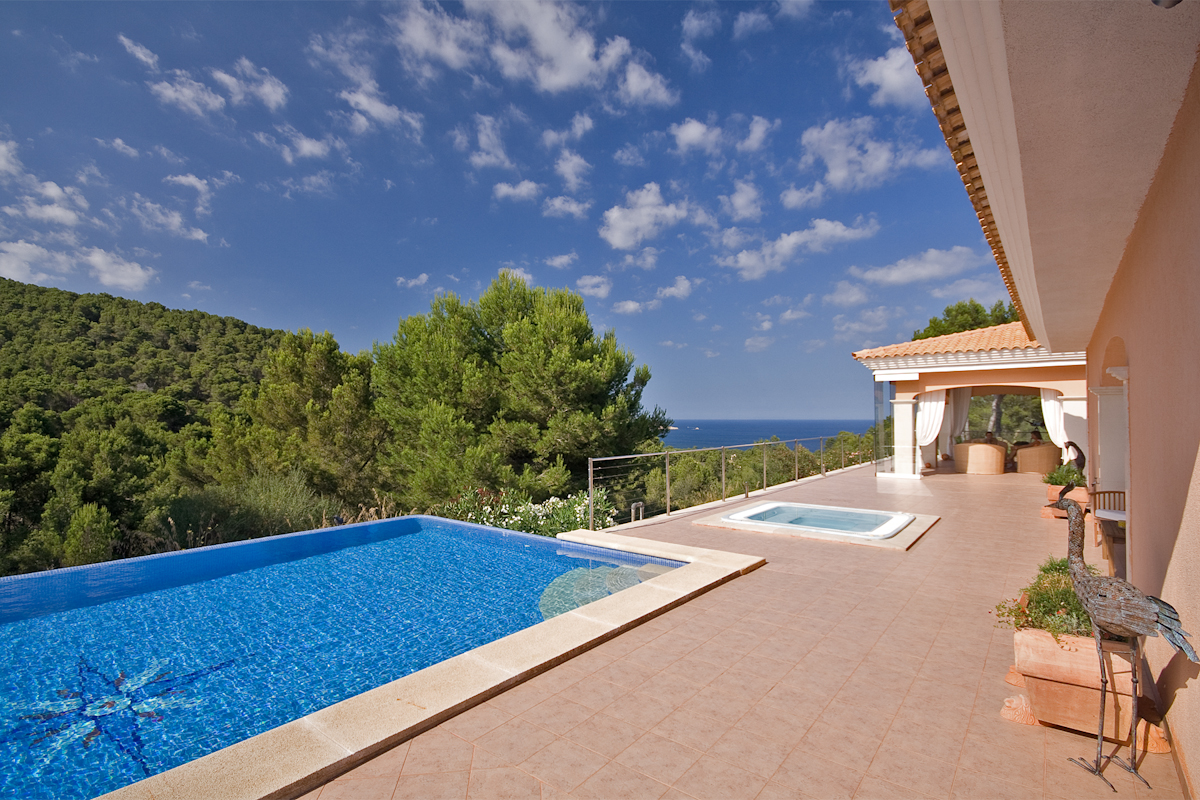 MARIO STARK
REAL ESTATE BUY & SELL

REAL ESTATE BROKERS FOR REAL ESTATE, LUXURY REAL ESTATE, VILLAS, HOUSES & APARTMENTS FOR SALE – MARIO STARK
Whether it is real estate ("real estate") – such as land or multi-family houses, exclusive properties – such as high-quality detached houses or condos, to premium properties – such as a noble villa or a noble mansion or castle. As experienced real estate brokers, we offer and sell these residential properties primarily in preferred residential areas of metropolises, cities, seaside resorts (popular spa resorts). The properties are often characterized by their exposed location in inner cities, villas areas, or islands with coveted sea view. Luxury properties offer the probably highest status of a residential property and stand for a particularly exclusive and prestigious "residential culture".
REAL ESTATE: BUY AND SELL
Buying or selling a property is always an important decision. MARIO STARK REAL ESTATE ("MARIO STARK") is your reliable and competent partner who supports you from the initial consulting, the calculation of the value to the professional mediation of your property. For several years, we have been fulfilling even the most demanding wishes of our clients. We provide you with comprehensive international market knowledge – marketing opportunities at a high level. For the successful sale of your property!
MARIO STARK (#MS) – REAL ESTATE PROJECTS – PROFESSIONAL REAL ESTATE BROKERAGE
Exclusive real estate projects offer our customers, in addition to first-class residential and investment properties – such as condos or ((holiday-) apartments) – the opportunity to implement their own wishes and at the same time to generate a good return on your invested capital. Fulfill with us, the dream of a property that meets your expectations and wishes. Let us inspire you and design your future apartment or house so that it suits you. After all, it's about the most important place in the world – your home.
WELL ADVISED. GOOD SELL.
An own property means not only more quality of life, but is also often, a good investment in the future. We would be pleased to advise you on questions regarding property purchase and sale, a real estate evaluation or a real estate viewing. Your real estate brokers for real estate & luxury real estate – MARIO STARK.
JUST SELL – MARIOSTARK.COM™
©MarioStark.com All rights reserved.